To make a long story short, my name is Hanna Gaita. Im Swedish, generally very happy and positive, but I have my everyday life struggles just like everyone else. I'm just above my mid 20s but feel no older than 22.
I live an exciting life in Tokyo - the number #1 world metropolis if you ask me.
Japan has been my childhood dream for close to 20 years now and I came here almost 2 years ago and instantly found my home, where I feel like I acually belong.
I spent my first year here at Tokyo University as an exchange student from Uppsala University in Sweden where I studied Earth Science. After that first fantasic year I was not ready to leave Japan so I quickly came back to Tokyo and enrolled in a Japanese language school. And well, after two semesters of that I shortly went back to Europe again, but not for long. I now live in an apartment close to Ueno with my amazing boyfriend. Before i figure out what to do next in my life in terms of education and work and so and I'm gonna take some time off from all that while trying to pursue another dream - Writing! Short stories, novels etc. I know I have some talent and I have an incredible imagination if I may say so myslef. I want to develop that talent and see if I can make something out of it. This is partially what this blog is for. If I'm brave enough I want to write short stories and put them here for others to read and critique. I also want to use this as a tool to keep my writing flow going and to share moments from my exciting everyday life and the travels that I do.

So you are most welcome to visit me any time and take part in my journey.
Hope to see you around!
Best,
Hanna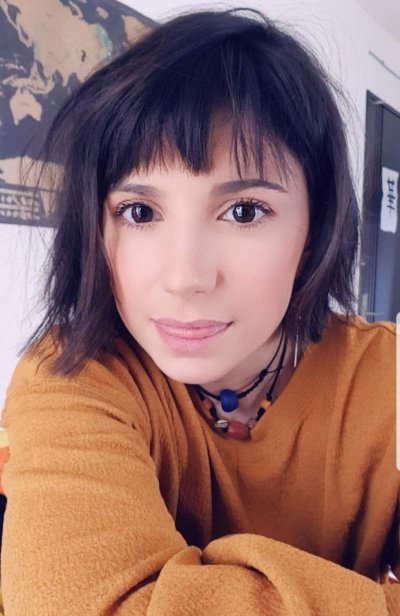 Hello, this is me!