Hello and most welcome to my new blog!
Some of you know me in real life, family, friends, etc, while others might know me from my old blog (which hasn't been active in a long time) and some of you are probably about to get to know me for the first time. Whoever you are I am happy that you found your way here.
My name is Hanna Gaita. I am Swedish, and as of yesterday actually, 27 years old. Japan is my childhood dream and I have been living in Tokyo since September 2017. You can read a somewhat more specific introduction about me under the heading "About Me" above. Take a peek there if you're curios.
This is a blog about me. About my, in my opinion, very exciting life in Japan, about all the travelling I do, within and outside of the country, about my thoughts on life in general and so on. But hopefully, it will also be a place where I share stories that I write - the short story kind. I have a passion for writing and would like to develop and improve in that area, and by doing so start pursuing my dream about becoming a real novelist. I think it's a very intimate thing to let others read what I write, scary even, but to become a good writer I know I have to be brave enough to share my stories and learn how to deal with both critique and praise. This will be a challenge, but I am very excited to try.
This will be a tool for me to daily keep up a writing flow.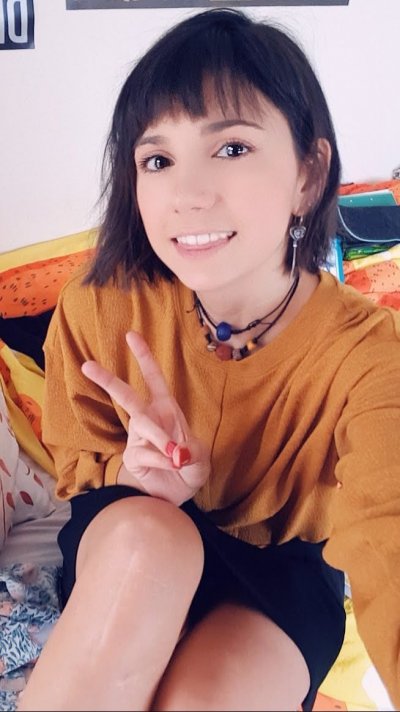 Since this blog is new, it's still under some development, but since I'm technologically handicapped more often than not, it might take some time for me to figure things out.. But I will do my best!
Obviously, English is not my first language, and even though I feel like I sometimes express myself better in English than in Swedish, in certain context, that is not always the case. So I will definitely struggle from time to time and there will probably be a lot of misspellings here and there, but please bear with me.
I hope you want to join me on this journey.
So, thanks for stopping by, see you again!
With love,
Hanna


P.S. I would be most grateful if you could take a few seconds of your time and hit the blue "Like" button in the side bar up to the right if you're on the computer and just below if you're reading from your phone. Thanks a lot! D.S.  
---
Other posts