Good Afternoon!
I wanted to share with you something I did on Saturday morning last week.
I woke up early (for the weekend), around 6:30 and couldn't get out of bed until 7:00. I left home half an hour later, biked to the nearest JR station from where I started an hour-long train ride to Futako-Tamagawa in the south eastern outskirts of central Tokyo. Tamagawa is a river where we, a small group of people, met up around 9am. Together we wanted do something for the greater good for the sake of the environment and clean up the area of trash around a small part of the river where there is a large daily motion of people exercising, walking their dogs, bringing their children and so on. It's a very beautiful area with a lot of outdoors sports facilities.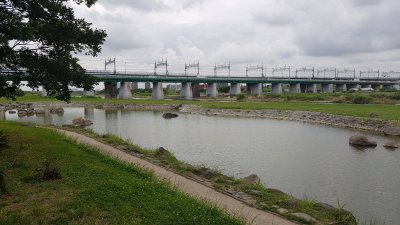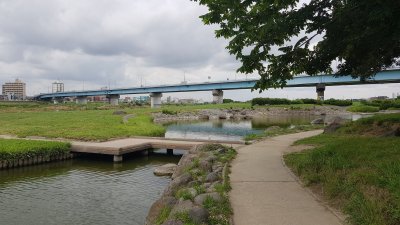 Nice walking areas along the water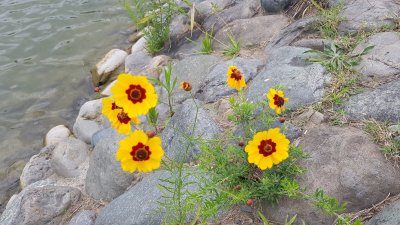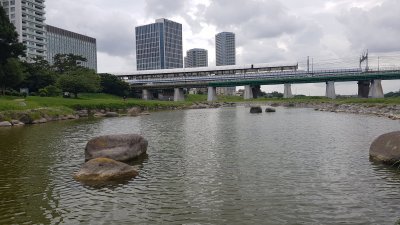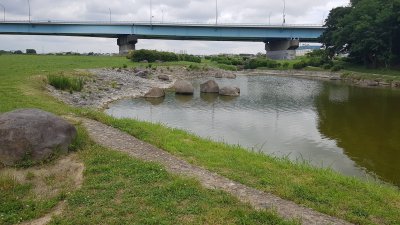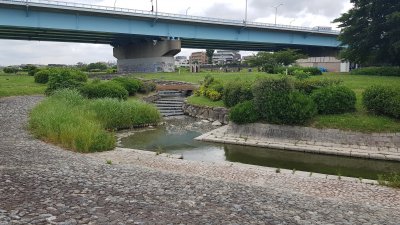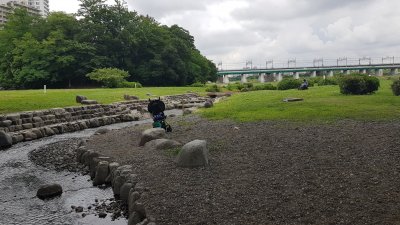 The area was a lot bigger than I first thought and it was almost a little overwhelming thinking about picking up other people's trash. But to be honest it was kinda fun. Japan in general is pretty clean, at least in my opinion, but certain places are definitely messier than others. At first, I wasn't sure we would find much but we did and that's what made it entertaining I suppose. It's just like at home, it's more fun to clean when you can see the difference. We filled up our bags rather quickly and it felt really good. After a while it was almost like I started competing with myself. "Oh, I got this much over here, I wonder how much I can get over there".
This I got in less than half an hour.
Doesn't look like much but I had put my regular size bag in a bigger one to fit all the trash.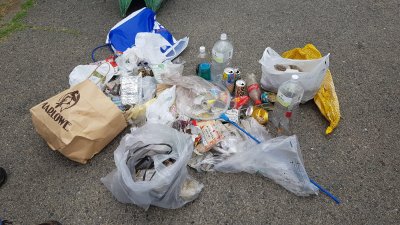 This is what we collected in about an hour.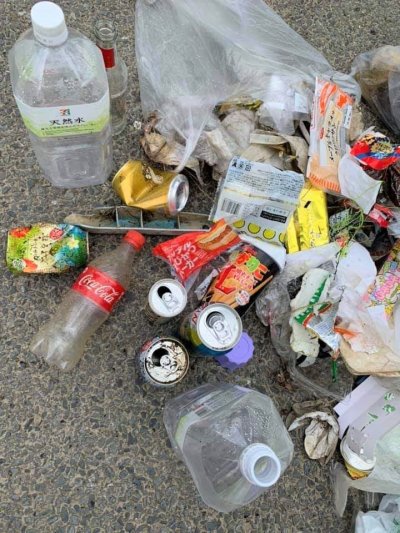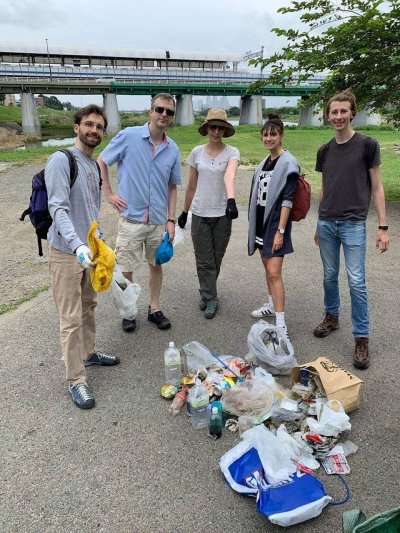 Trash-Picking Crew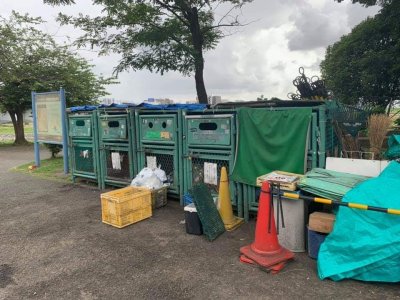 It always upsets me when people just throw their shit around, especially when there are trash cans around. This guy is a hero, sorting through the garbage, making sure everything is recycled the right way.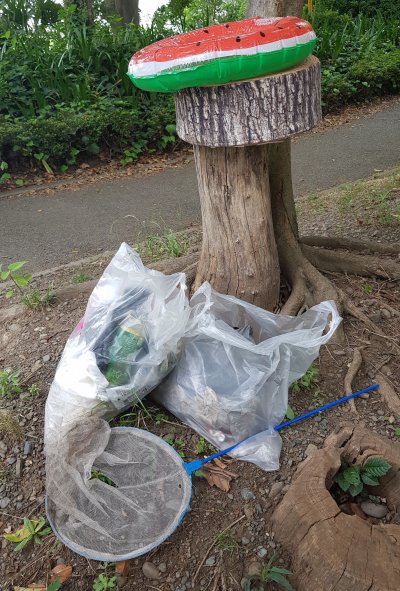 Not sure what the English name for this net-thing is but it turned out to be very useful when reaching for trash in the river.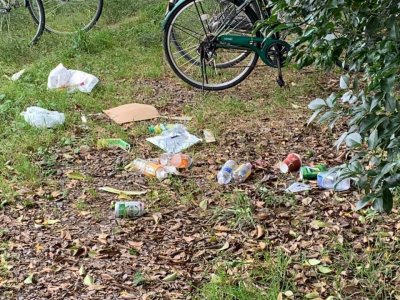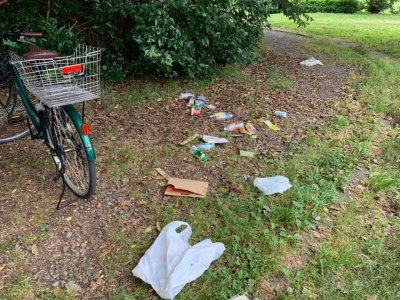 Look at this!
It's upsetting, right?!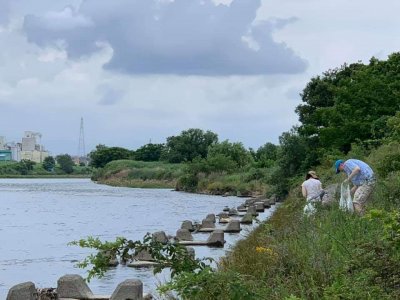 So much gomi in these thickets.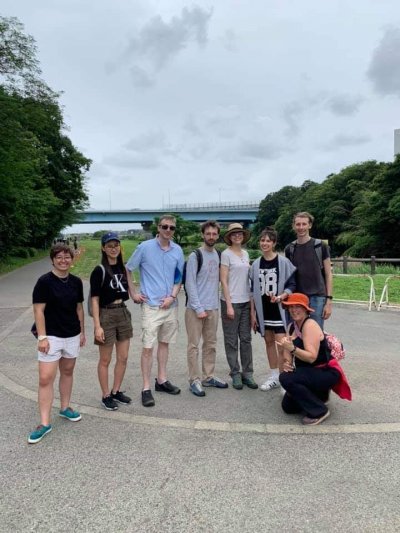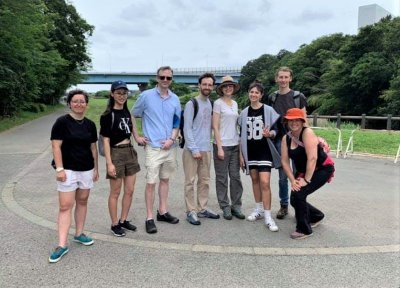 The full crew
Most of these people were strangers to me, but I enjoyed spending my morning with them. It was a great opportunity to do something good while meeting new people. I would definitely do it again sometime!
Humans are filthy, we can do so much better!
We need to care about the environment, now more than ever, so please make conscious choices, it makes a difference!
So, conclusion; volunteering feels great, try it!
Cheers!
/Hanna
---
Other posts